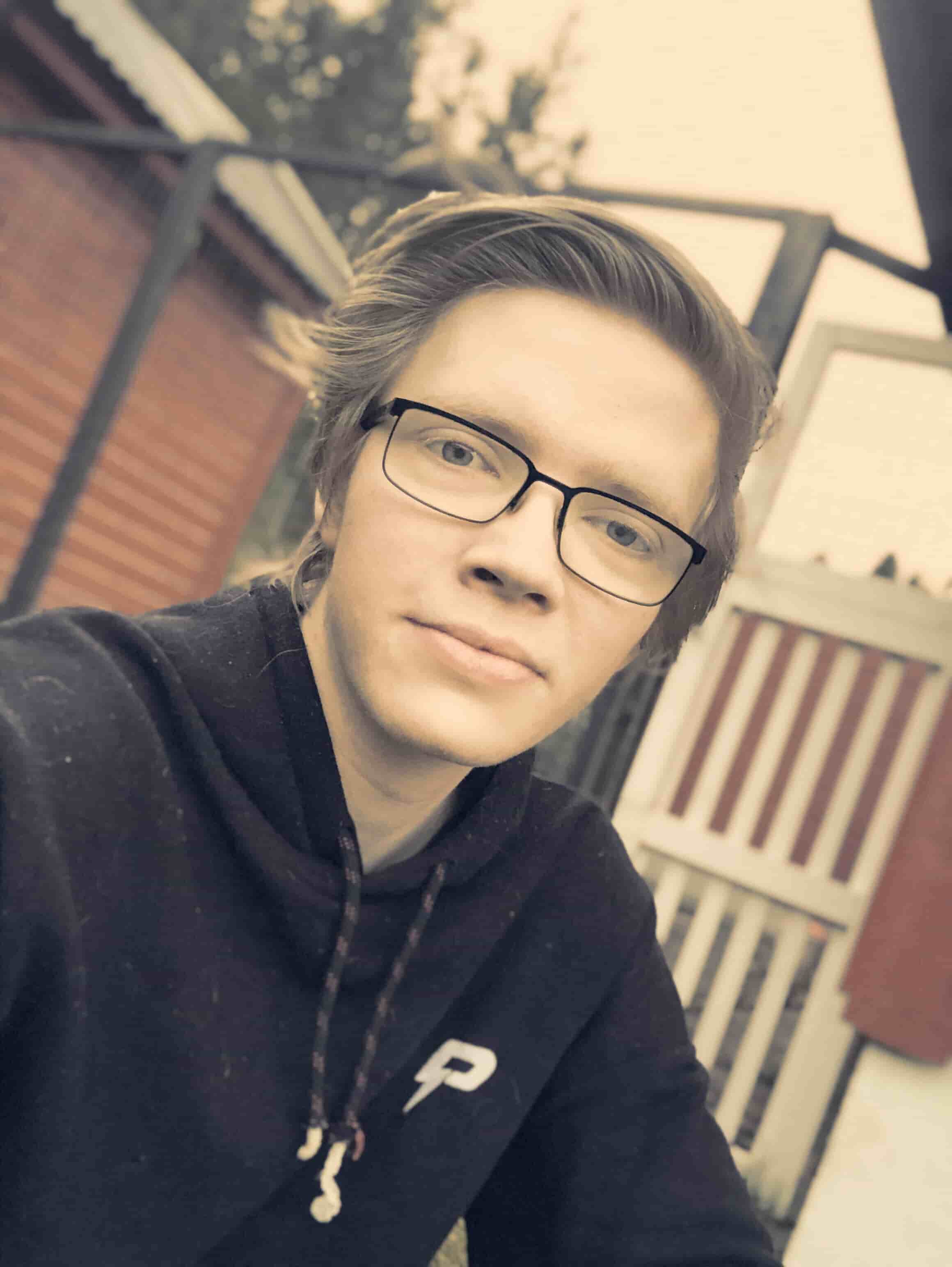 At the age of 22, Truls Aandal from Norway has built a marketing empire from the comfort of his home. The serial entrepreneur, who only yesterday announced his acquisition of DB Newscorp under the Your Marketing Partner banner, started his marketing venture in the middle of a global pandemic. While businesses around the world have been forced to cease operations, this young marketing superstar has cracked the code to staying afloat, and maybe more so, during a global pandemic.
Leveraging social media for talent acquisition
I guess we've all seen product pitches and sales advertisements on social media, and to be honest, we're starting to become a little sick of them. Aandal's idea behind a new-thinking sales pitch for growing his clientele seems to have paid off.
In August 2020, Aandal's company announced its acquisition of the world-famous lifestyle and entertainment brand, eRa Eternity, which he has been involved in since 2018.
– "I believe companies that show results, rather than companies that promise something. If there's one thing we've seen come out of 2020, it would be a lot of broken promises and broken hearts. Our campaigns weren't focused on selling anything. Instead, simply showcasing the results we've provided in the short time we've been around."
Truls, who has worked with marketing, first as a hobby, but now full-time has acquired knowledge, experience, and skills that traditional media houses pay dearly for. But he claims that marketing is overcomplicated by the giants. His solution? Free consultancy.
– "Your Marketing Partner was founded on the principle of making digital media easy. Because that's what it is. Our mission first started with an idea to help voices of authority reach the people they needed to reach. In the middle of a global pandemic, public knowledge has never been more sought after. Knowledge providers in the middle of a health crisis are the healthcare professionals and government organizations that manage and follow the situation with eagle eyes. Through our non-profit division, we assisted, optimized, and followed campaigns from launch to end for authoritative organizations and divisions of the government across a variety of countries. All for free", Aandal states.